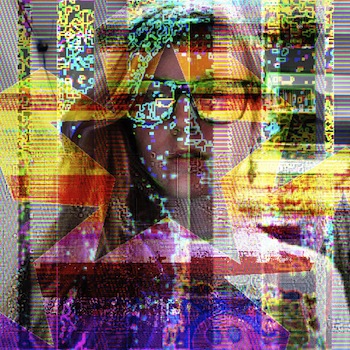 Rachel Stuckey is a moving image artist who works primarily with new media to question, parody, and endorse technology's influence on human bodies, minds, and systems of belief.
She is the Director of Speculative Futures at The Museum of Human Achievement in Austin, Texas and runs the Welcome to my Homepage Digital Artist Residency Program.
Upcoming Screenings
backup_festival
Bauhaus-Universitat, Weimar, Germany. May 13 - 21, 2017.
Upcoming Exhibitions
Rachel Stuckey + Jesse Cline
Cage Match Project, MoHA, Austin, TX. June 17-Aug 4, 2017.
d i s t a n c e
Chiang Mai University Art Center, Chiang Mai, Thailand. June 24-July 27, 2017.
Solo Exhibition
Women & Their Work, Austin, TX. Nov 2017 - Jan 2018.
Recent Shows & Screenings
Spam's - The Internet: The Restaurant
IRL + Fusebox Festival, Austin, TX. April 12-21, 2017.
Digital Landscapes: aTravel Through
aCinema, Milwaukee, WI. April 7, 2017.
Prismatx Ensemble + Rachel Stuckey present: Lunaire Eclipse.
29th Street Ballroom, Austin, TX. April 9, 2017.
MALfunction #4: Consciousness (artist talk)
Media Archaeology Lab, Boulder, CO. Feb 15, 2017.
Update Required: Recent works by Rachel Stuckey
Laboratory, Spokane, WA. Nov. 4, 2016.
Traded, curated by James Scheuren
Lawndale Art Center, Houston, TX. September 9 - Oct 22, 2016.
ERCATX 2016
Austin Film Society Cinema, Austin, TX. August 23, 2016.
The Festival of (In)appropriation - Documentary Edition
Visible Evidence, Bozeman, MT. August 11, 2016.
BARdo
Drkmttr, Nashville, TN. June 11, 2016.
milkvoice: Studio Art MFA Exhibition
Visual Art Center, University of Texas at Austin. April 15 - May 21, 2016.
A Sponge and a Sigh
The Wurks, Providence, RI. March 18 - April 2, 2016.
Festival of (In)appropriation 8
Los Angeles Filmforum, February 21, 2016.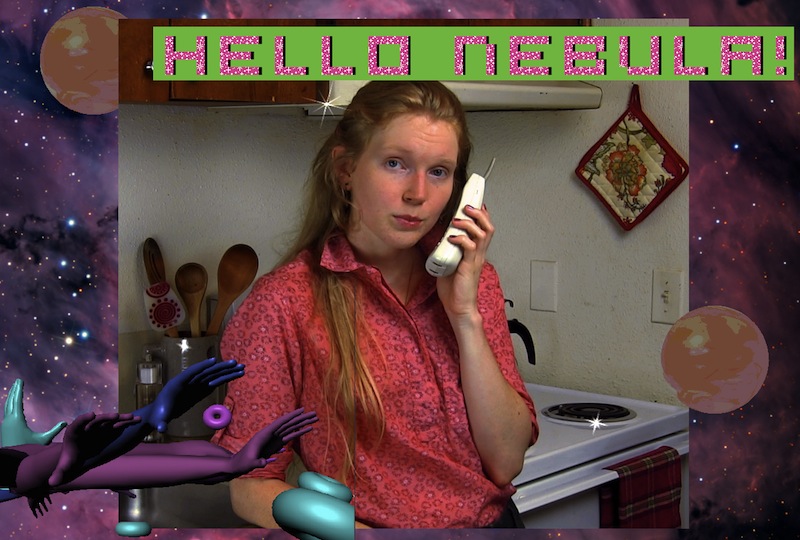 Education
MFA - University of Texas at Austin - Studio Art: Transmedia
BFA - University of Colorado at Boulder - Filmmaking
CV
Me, elsewhere

*rachelstuckey*at*gmail*.*com*