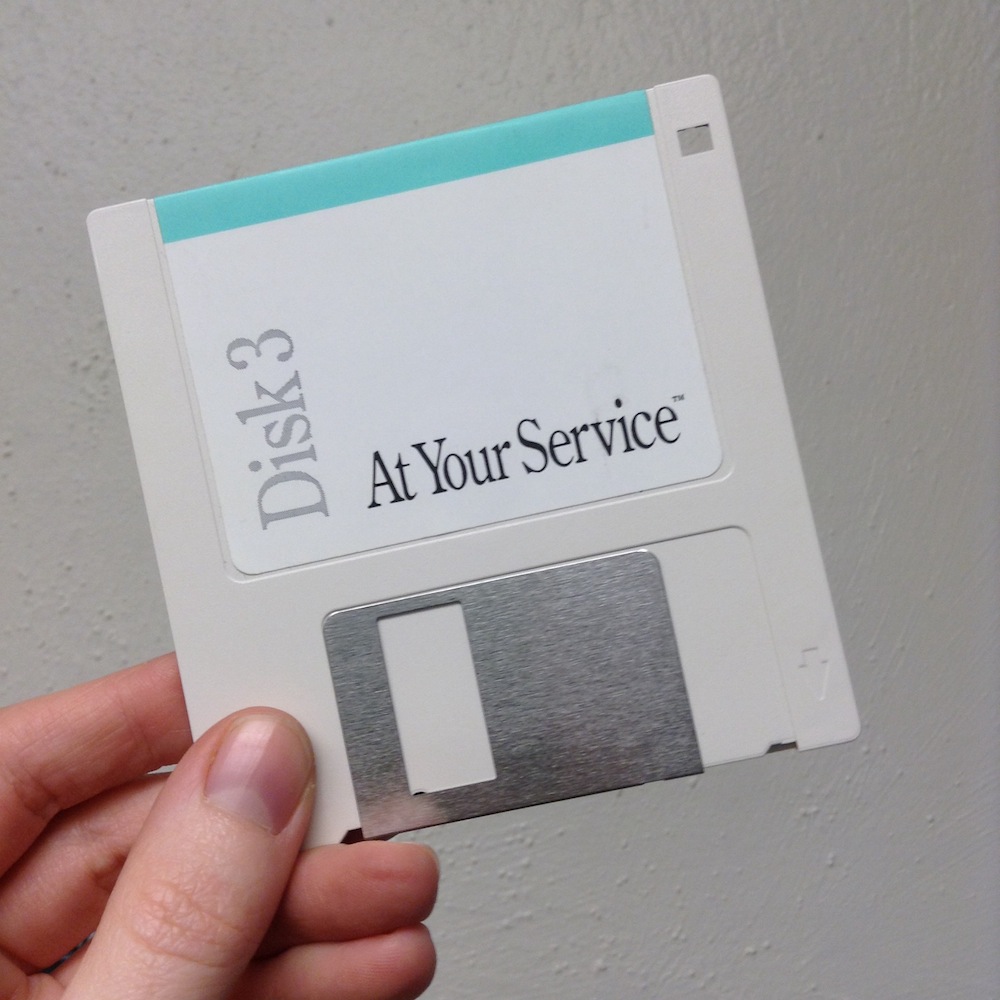 Fortuna 500
HD video, 15 minutes, 2017.
Fortuna 500 is a successful software company run by four cloned women. An Inside View offers an exciting peek into the corporate life of the company as they explain their latest product, Disk 3 - At Your Service, an artificial-intelligence floppy disk.

All roles played by Rachel Stuckey
Opal Esse, Executive Director
Ms. Dos, Customer Support & Business Relations
Lisa Apple, Graphical Design & Personality Writer
Scuzzy, Programmer



Fortuna 500: An Inside View (trailer) from Rachel Stuckey on Vimeo.