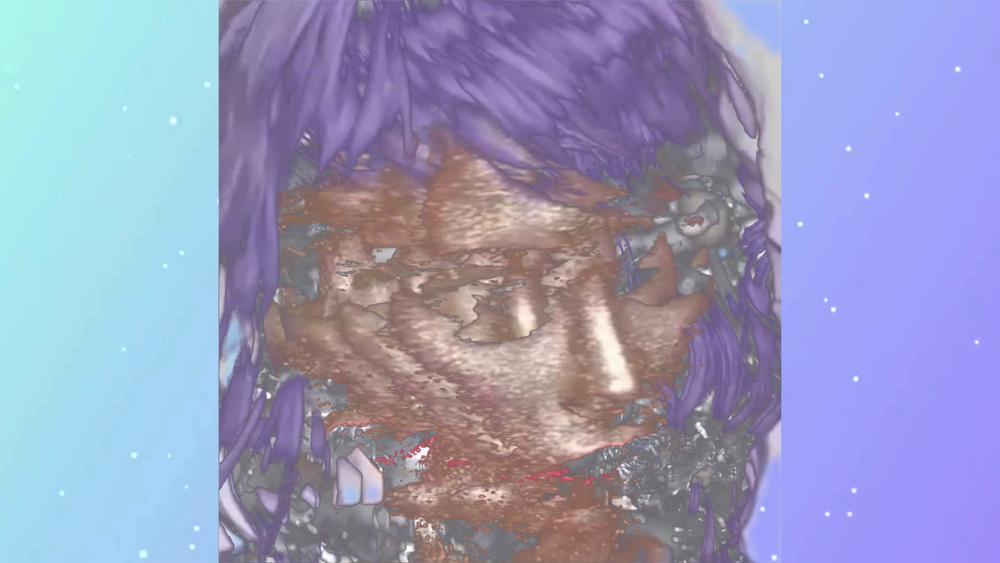 LUN@IRE eClips
Three-channel HD video for iMacs, looping, 2017.
An investigation of emotional labor, digital labor, and use of niche online videos as therapy through signal processing and pastel color palettes.
Imagery sourced from YouTube videos of makeup tutorials, DIY slime tutorials, ASMR hair play videos, crystal collection videos, pastel goth home tours, and drone footage of wedding venues.
Created using realtime video processing tools at Signal Culture in Owego, NY.
Original, 38 minute single-channel version commissioned by PrismATX Ensemble to accompany Schoenberg's Pierrot Lunaire.

Shows 29th Street Ballroom, Austin, TX. April 9, 2017.