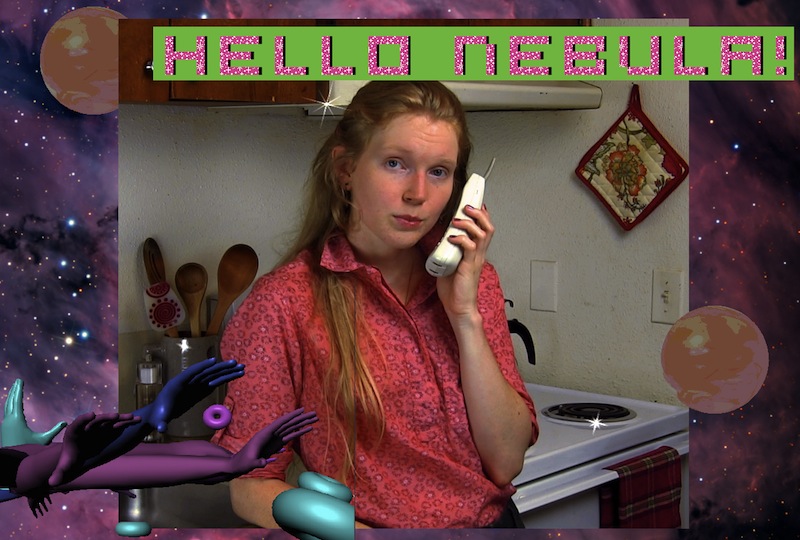 Hello Nebula? It's me, Margaret.
Live desktop performance, 15-20 minutes, 2015.
Margaret's got questions. She contacts an other-dimensional nebula to find that one weird trick to fix her rash.
Performances and Screenings
Visual Art Center, University of Texas at Austin. April 15 - May 21, 2016.
A Sponge and a Sigh
The Wurks, Providence, RI. March 18 - April 2, 2016.
The Nightingale, Chicago, IL. January 23, 2016.
To See The Sky With The Naked Eye Union Cinema, University of Wisconsin-Milwaukee. October 13, 2015
Slovenski Filmski Center and Metelkova Square, Ljubljana, Slovenia. August 24 - 28, 2015.
Various locations from Amsterdam to Zagreb. July 29th-August 26, 2015
Museum of Human Achievement, Austin, TX. July 18, 2015
Salvage Vanguard Theater, Austin, TX. June 11, 2015


Video Version: Hello Nebula? It's me, Margaret from Rachel Stuckey on Vimeo.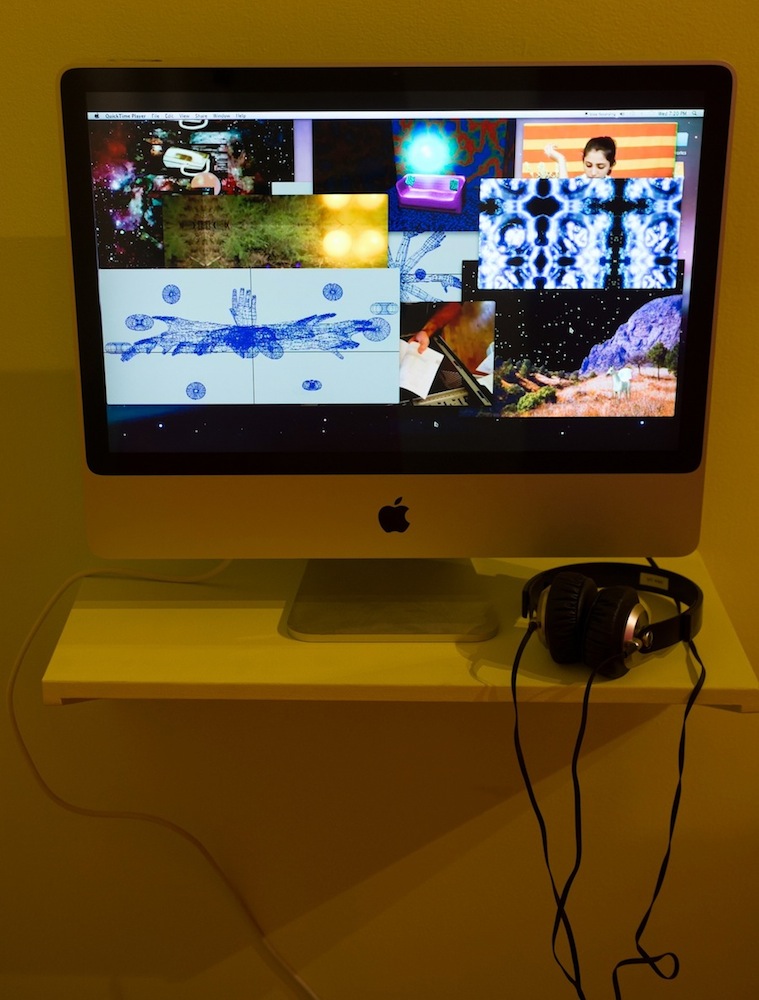 Hello Nebula? It's me, Margaret installed at Visual Art Center in Austin, TX. Photo credit: Sandy Carson